I saw this on Vijay's blog. I had to think a bit, but its pretty close. The being on "all fours" sounds weir, but I often tell people that I don't like going faster than my two feet can carry me - hence I don't drive. does that mean that I am "grounded" ?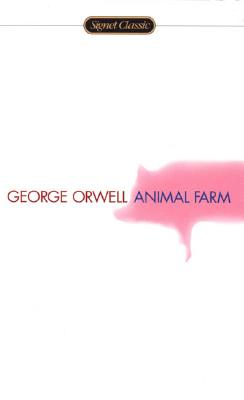 You're Animal Farm!

by George Orwell

You are living proof that power corrupts and whoever leads you will
become just as bad as the past leaders. You're quite conflicted about this emotionally
and waver from hopelessly idealistic to tragically jaded. Ultimately, you know you can't
trust pigs. Your best moments are when you're down on all fours.


Take the Book Quiz
at the Blue Pyramid.